---
About Lexpro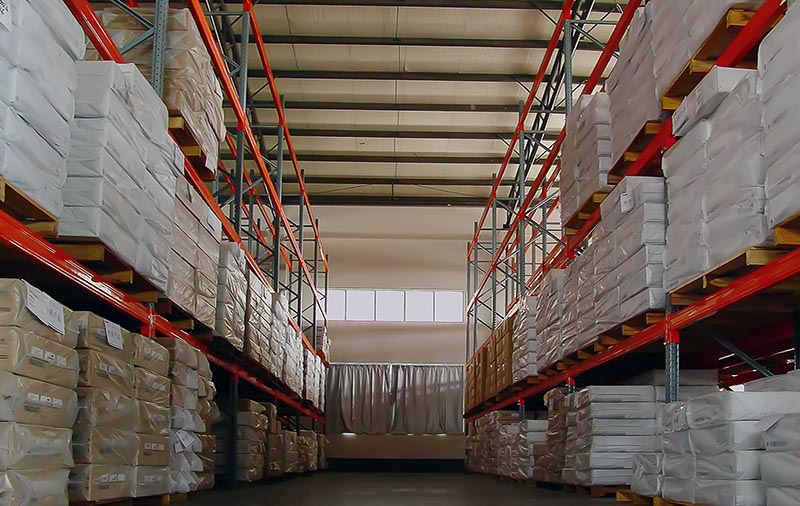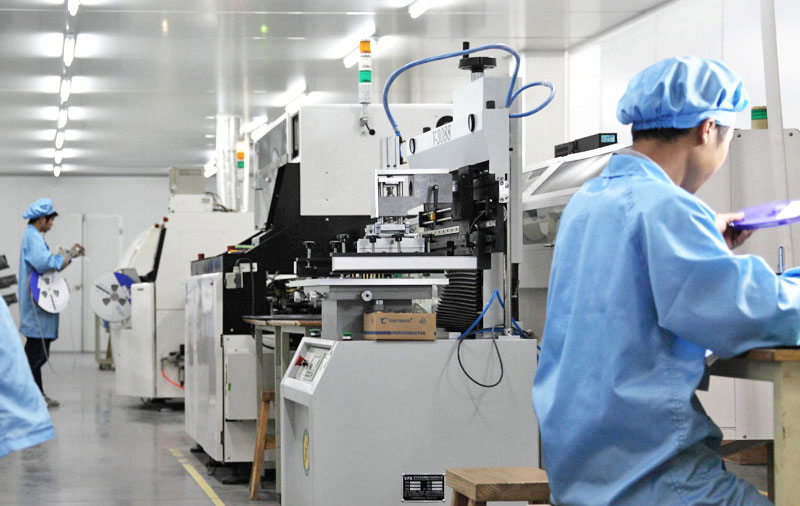 Found in 2004, Lexpro is devoted to the research of new audio technical application, fashional appearance, lightweight configuration. Hence, high technology, fashion and strong plasticity are Lexpro's remarkable feature.
Lexpro's product includes professional amplifier.
All Lexpro professional amplifiers under are adopted switch mode power supply (SMPS) technology, which makes amplifier's volume and weight 1/3-2/3 less than the traditional transformer amplifier and greatly improves amplifier's portability and ease ofinstallation. Furthermore, all SMPS amplifiers are adopted SMT/AI/ICT technology for standard mass production, which greatly enhances the reliability and consistency of product. Nowaday, market acceptance degree for Lexpro's SMPS amplifiers tops three in China and more and more users are turning to use Lexpro's SMPS amplifiers.